Gloucester Business Portrait Headshot Day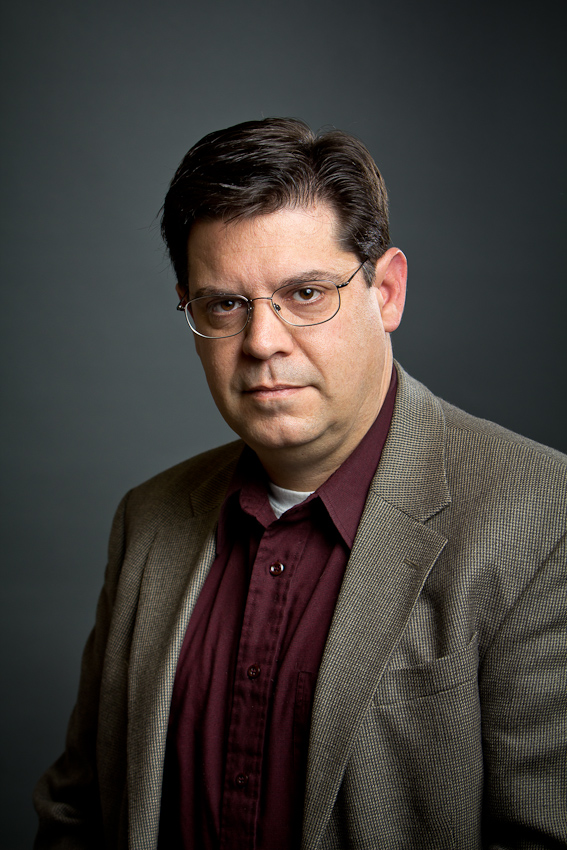 If it has been years since you have had a professional headshot, or you have never had one, here is your chance to get one at a really great deal. Mark Warren Photography will be holding a Business Portrait Headshot Day at The Wild Rabbit Cafe, Gloucester, VA, on Tuesday, April 26, 2011 from 3pm to 5pm.
Here is how it will work:
We will have a camera setup at the Wild Rabbit Cafe.  We will take several photographs of you in your business attire on your choice of a white, black, or grey background.  The process should take no more than 5-10 minutes per person. After your photoshoot we will process and retouch your images and send you a link to a gallery where you can download various sizes of your images. You will be able to use your images on your website, business cards, advertisements, and other customer communications.
Cost: $75.00 (a 50% Savings off our normal session fees)
Pre-pay for your session online and receive an extra $10.00 off
Date: Tuesday, April 26, 2011
Time: 3pm – 5pm
Location: The Wild Rabbit Cafe, 6655 Main St, Gloucester, VA 23061