Wine Country of Paso Robles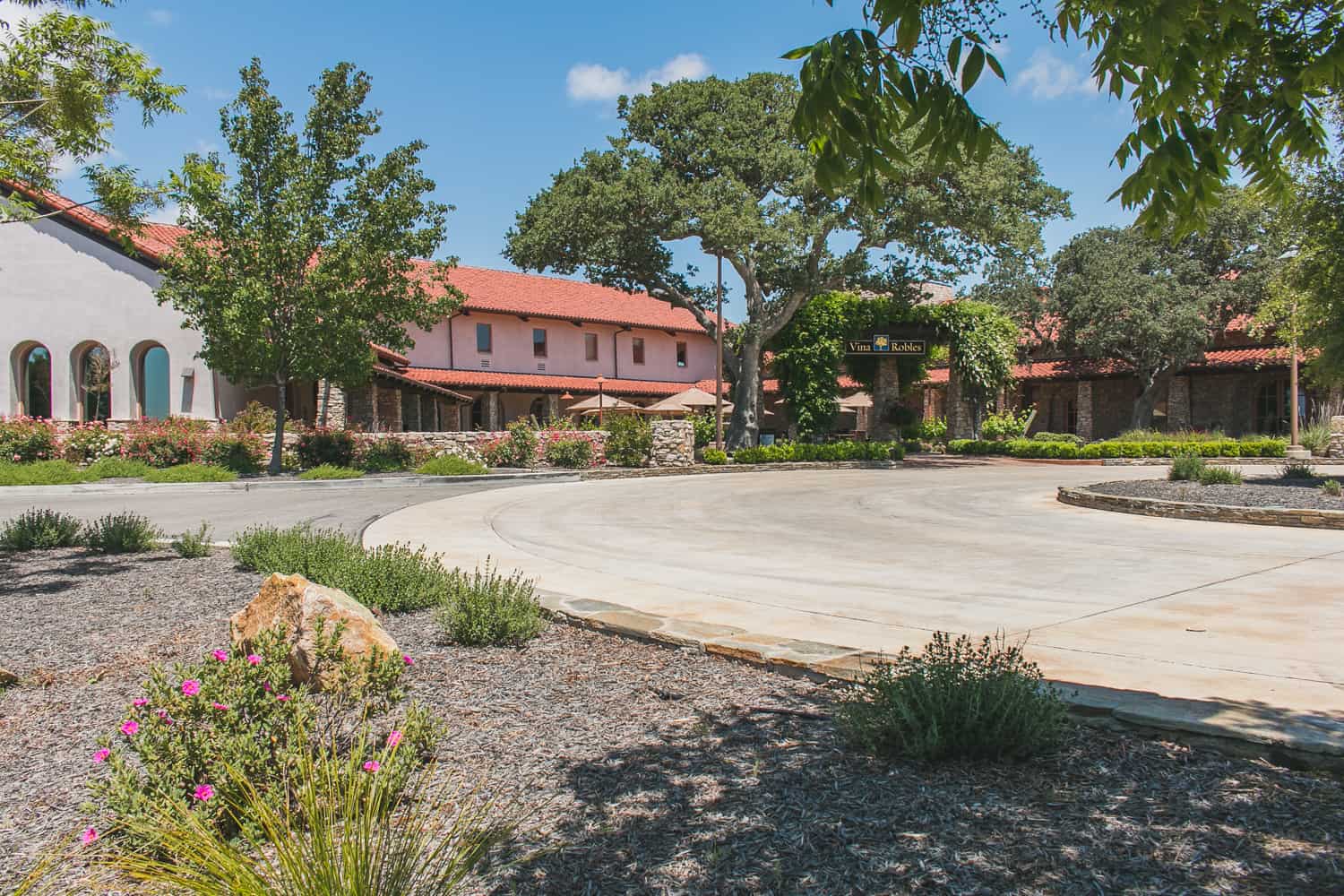 When most people think of California wines, they tend to think only about Napa but that's only the tip of the iceberg for wine regions in the state. My wife and I decided to try wines outside of our closet local region which is Placerville County. We decided to give Paso Robles a try since had heard many great things about the area as well as how excellent their wines were. We weren't disappointed. The first winery we stopped at was Vina Robles. When we pulled up to the tasting room we started to think Paso was a little out of our league. I say that because the tasting rooms and facilities were gorgeous. You could tell these were million dollar venues. We expected to pay high tasting fees but we were pleasantly surprised. They were well within what we normally pay in our home area. The wines at Vina Robles, particularly the reds, were big and bold just the way we like them. The tasting room experience was relaxed and no pressure at all. We did grab a few bottles and got some great recommendations from our host Bob. We told him what we liked and he pointed us to the areas we needed to go for the rest of the trip.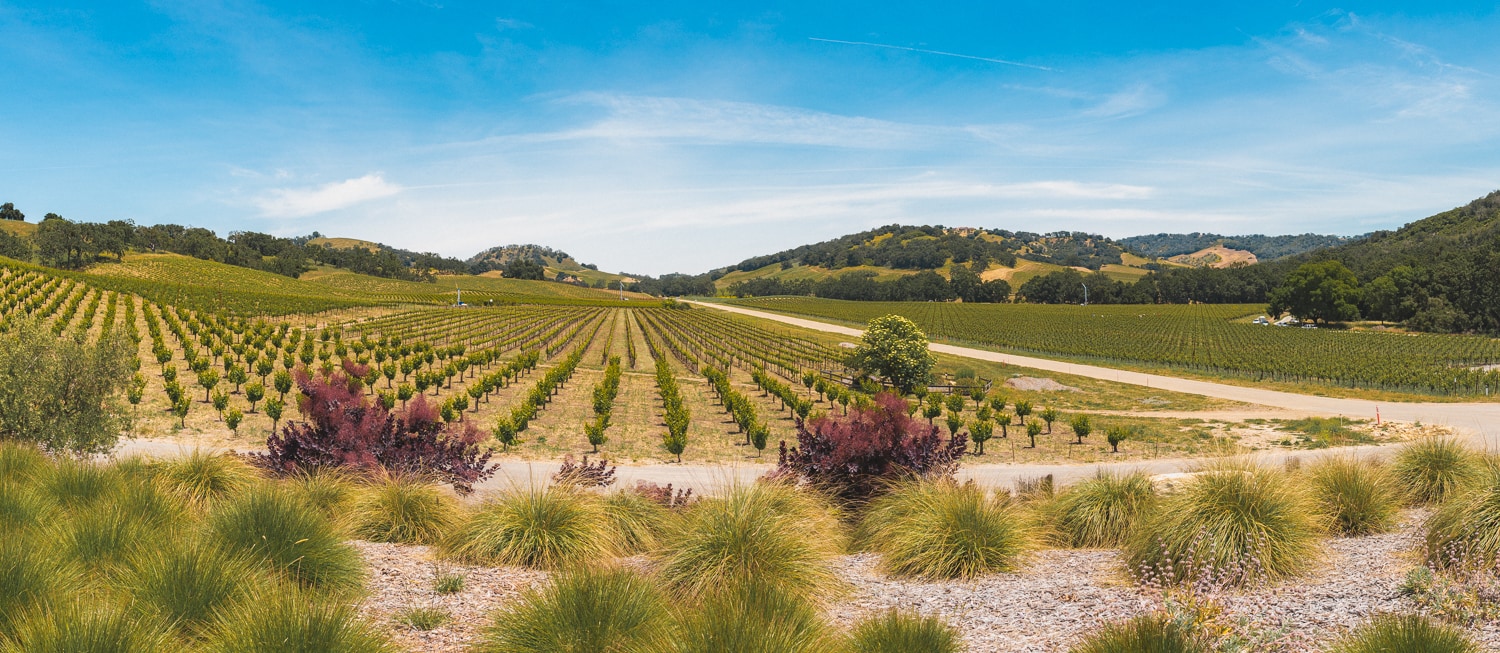 Paso is split by highway 46 and you have over 200 wineries to the north, south, east and west. Just off of 46 alone you'll find plenty of wineries right off the road but if you venture off into the hills you'll find plenty more. I won't go over all of the wineries we stopped at but a few that we really enjoyed were Vina Robles, Eberle, Brochelle, Halter, and Adelaida. Of course we picked up several bottles from each of these places.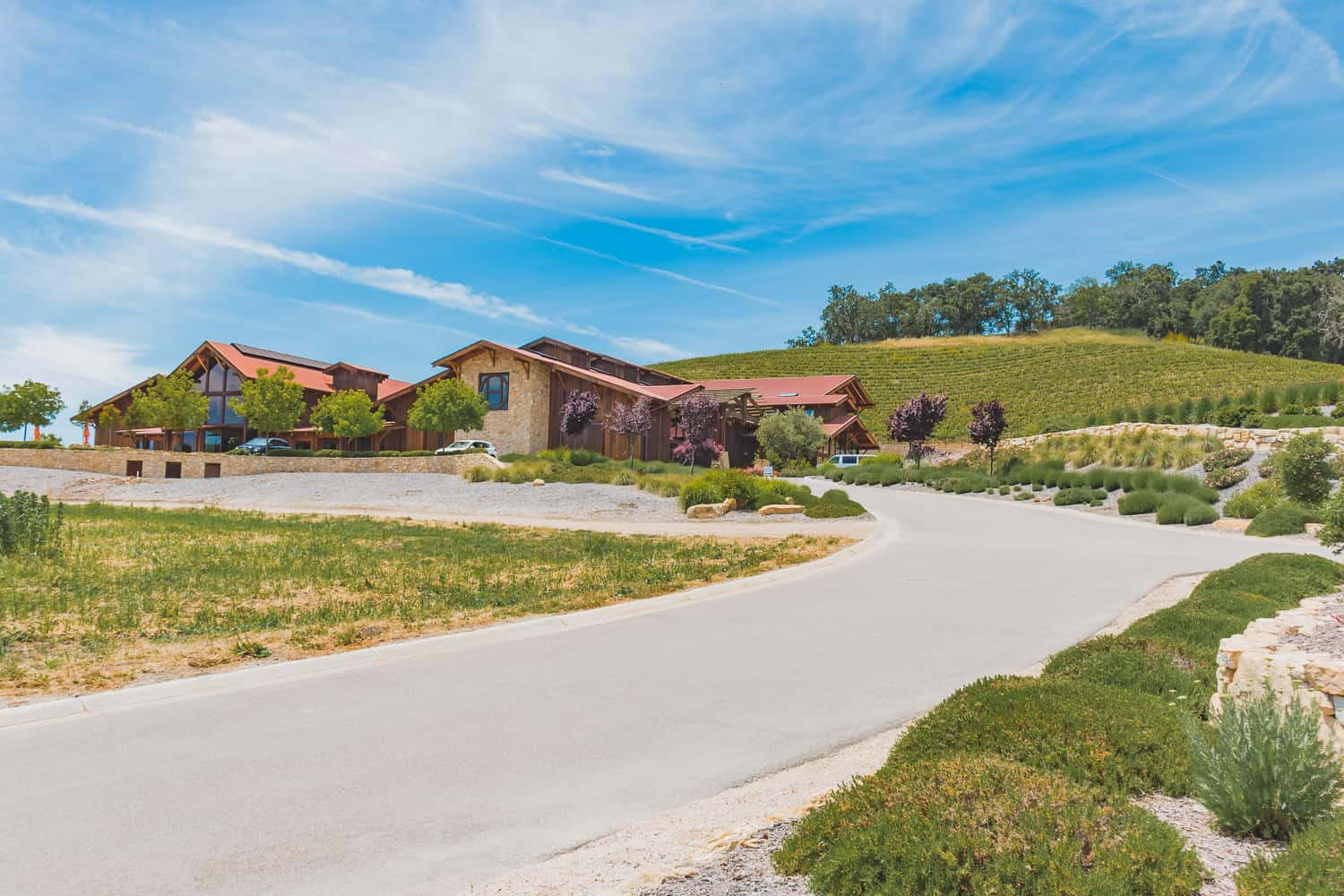 If you're looking for a nice laid back experience of wine tasting experience without the expensive cost of premier regions like Napa, then certainly don't pass on Paso Robles. We can't wait for our next trip there to find some new wines and also visit Firestone Walker for one of our favorite beers named after the area code of Paso Robles, 805!