This past Saturday, Marcy and I went with our couples meetup group to Avery's Pond.  Even though we've lived in California for 3 years this was our first hike since we've been here.
Avery's Pond is a 2.7 mile loop trail located near Newcastle, California at the Rattlesnake Bar. The hike to the pond runs along the Northern American River.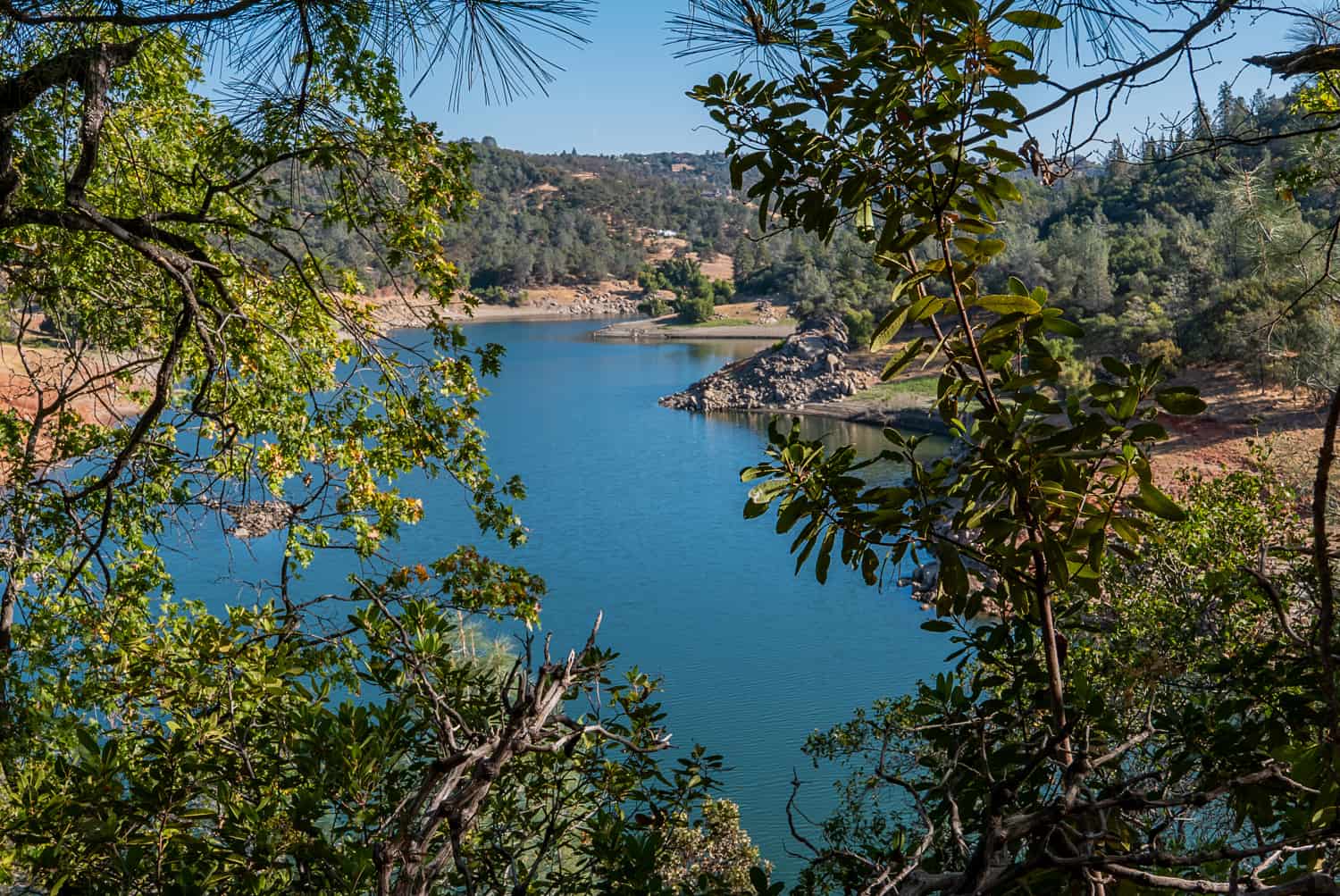 The terrain can get a little steep in a few places but it's a fairly easy walk around the pond itself. I would say it would be ok for kids that are capable of climbing and walking for an hour or two.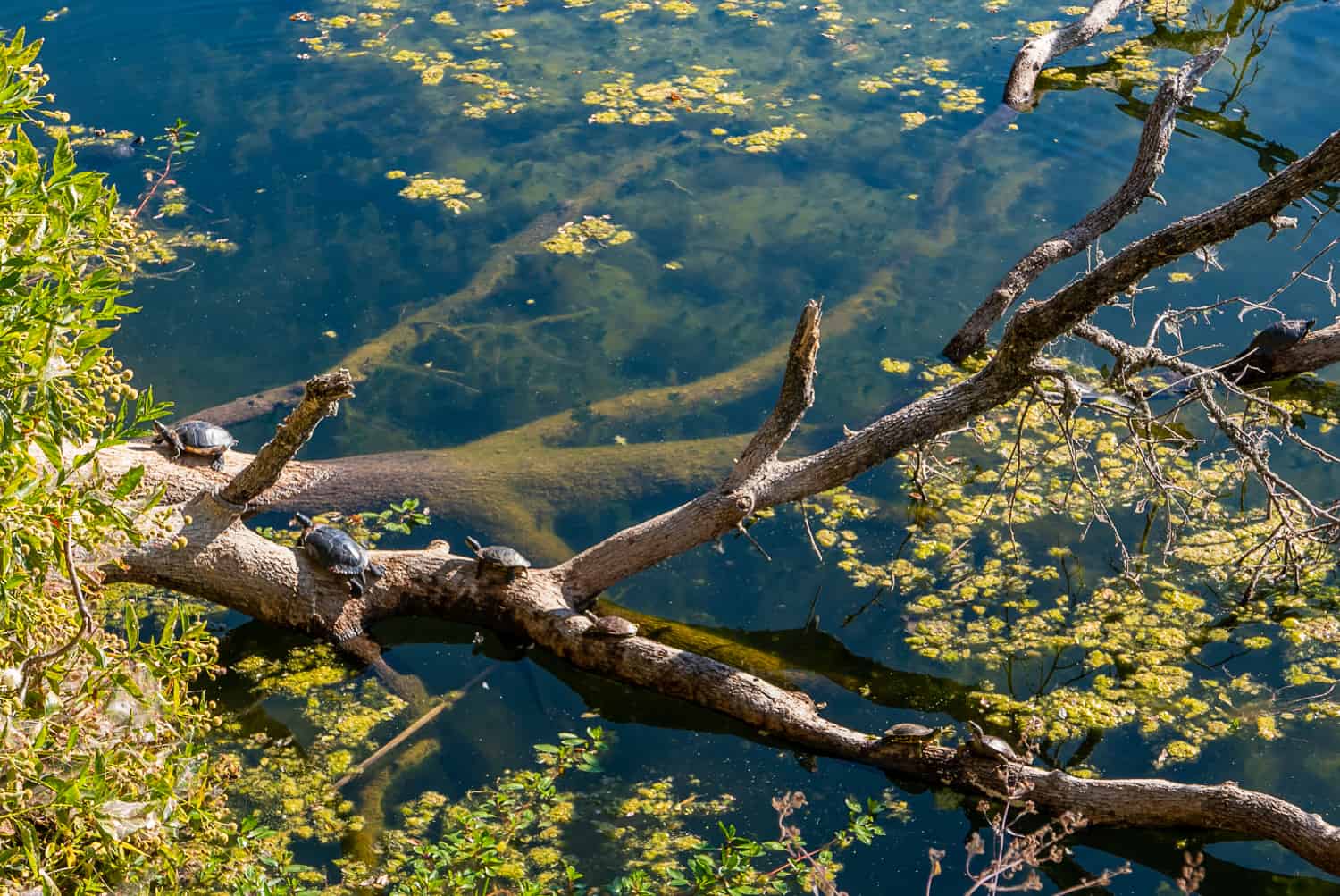 Once you get to the pond the hiking trail continues around the pond in a loop. There are picnic tables all around the pond area so If you want to pack a lunch it would be a great place to stop and enjoy nature. You can see wildlife along the trail such as deer and various birds. Once you get to the pond be on the lookout for turtles sun-bathing on logs! We even saw a family fishing in the pond but I'm not sure what type of fish are in it.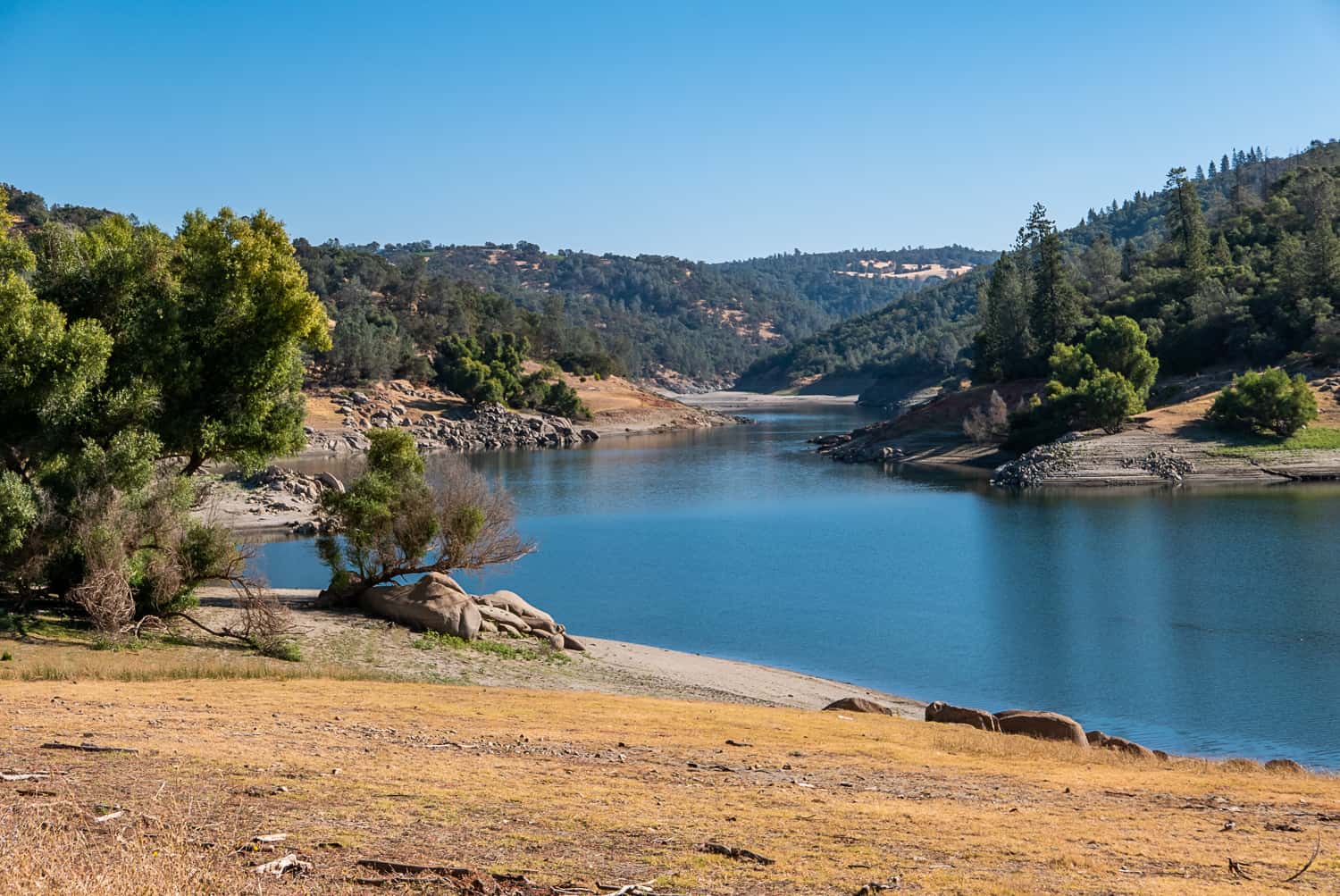 Just behind the pond you will connect back to the Northern American River where you can often see paddle boarders and kayakers.
We started around 9am and we were done by 10:30am. It was a quick hike and we only stopped long enough to take a few pictures along the way. I've heard that the trail can get pretty busy after 10:00am so it's best to go earlier if you prefer less people on your hike.
This was our first hike in California but it certainly won't be our last!